Get inspired by these
awesome examples from
RAY'S TECH
RAY'S TECH is committed to manufacture high quality Leather Products in consultative manners with our clients since 2002.
Our productions systems are in compliance with international quality management systems enable us to give competitive prices and good quality products. Our wide range of products is a testimonial of our products in Leather field.
RAY'S TECH strives to continuous improvements, tries to deeply investigate problems of customers and focus on there needs.
We're not talking about mission statements of what your company currently is, instead it's, a vision is an inspiring, ideal future state.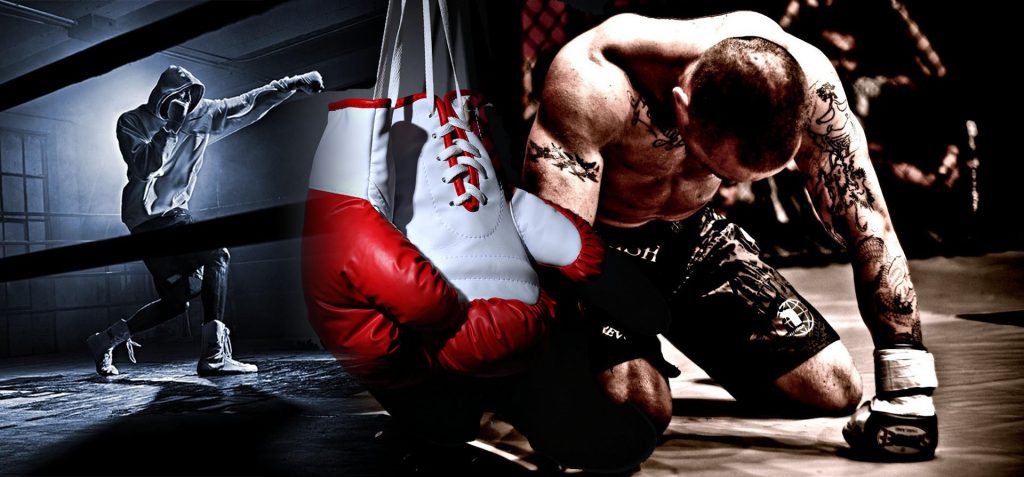 We made all kinds of Leather Boxing Belts , You can see out Shoot and Production. We never sacrifice with quality, all custom products is making under the RAY'S TECH Production Unit. We deal with Original Leather.
High-quality Leather Jackets
The RAY'S TECH Who could have known then the name now synonymous with quality and customized Leather Jackets, would begin with a 24-year-old entrepreneur selling hand-crafted bags out of the trunk of his cab? This is nothing more then an entrepreneurial spirit, a love for the FASHION and a trunk full of product and turn it into a company and a bag that continues to carry  name to this day. And more importantly, the bag that carried the name Rays Tech also carried yours.
Get in touch for newest products